Background Check Completed
Instruments

Drums, Music Theory, and Percussion

Skill Levels

Beginner, Intermediate, and Advanced

Lesson Duration

30 minutes

Age Groups

6+
Brad Babcock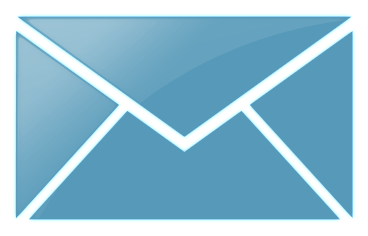 Contact Me
braddrum27
Teaching Philosophy
I believe that anyone can learn to play music because everyone is wired with the same ability to appreciate music. Like any other skill it takes time and effort to hone but with patience and perseverance, you can learn and excel in music performance and understanding.
Experience
I have been playing drums for over 20 years and have been teaching for over 10 years. I am employed by a local school as their percussion specialist as well.
Credentials
I hold an Associates Degree in Music Performance.
Book a Free Trial Lesson
Times displayed in UTC