Background Check Completed
Instruments

Acoustic Guitar and Electric Guitar

Skill Levels

Beginner and Intermediate

Genres

rock, pop, classic rock, folk, country, blues, experimental

Lesson Duration

30 minutes

Age Groups

6+
Barry Chabala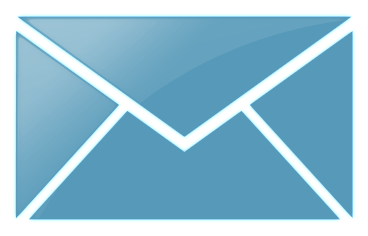 Contact Me
Learn to play current pop to classic rock!
Teaching Philosophy
I believe in teaching you to play 'Music', not just exercises, with custom designed lessons based on where you are on the instrument and where you want to go with it. You will develop your technique and learn the songs that you want to play!
Experience
I have been playing guitar since the age of 5, taking several years of private lessons and college courses taken at William Paterson University. I have played in bands for many years and recently have worked with several experimental composers such as Antoine Beuger and Michael Pisaro, recording and performing their music throughout the NY/NJ area.
I am currently playing in the NJ based classic rock & soul band "Parkway Jams" as well as teaching privately for the past three years and currently teach group classes at Morris Hills High School's Adult education program here in Rockaway, NJ where i take up to 10 complete beginners from their first notes to playing songs!
Credentials
Studying and playing guitar since the age of 5, played in bands from the age of 13 to the present. I have been teaching privately now for three years and for two years now i have been teaching a group class for adults at my local high school - Morris Hills HS in Rockaway.
"Barry is a great teacher. He can work off a step-by-step curriculum based on advancing my skill level in a thoughful manner, but he was also very flexible if I for example want to try something specific such as learning how to play a favorite song, etc."

"Great lesson! I see some BB King here..."

"Barry's a great instructor. Very patient and always willing to offer advice and tips even outside the lesson environment. He's a great guitarist himself - and as a classic rock fan, we share a lot of the same music: Pink Floyd, The Rolling Stones. Its been fun as I learn to play some of my favorite songs!"