Background Check Completed
Instruments

Acoustic Guitar, Drums, Electric Guitar, Music Production, Percussion, and Songwriting

Skill Levels

Beginner, Intermediate, and Advanced

Genres

Pop, Rock, Alternative, Punk, Acoustic, Folk, Hip Hop

Lesson Duration

30 minutes

Age Groups

All Ages
April Benson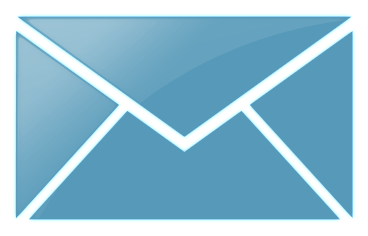 Contact Me
Professional drummer, guitarist, musician, corporate exec, passionate about music and teaching it!
Teaching Philosophy
My philosophy is simple - teach what the student wishes to learn. I don't have strict lesson plans, or strict rules on how to and how not to play an instrument simply because everyone learns differently. I cater to the specific student. If you want to learn how to play guitar like a "rock god" or drums like a "metal god", I can teach you. It all depends on the student's goals. The only thing I ask is that you have a passion for learning and I can help you get there!
Experience
I've had my private lessons school for 6 years - FretByFret Music Lessons. I have taught all ages from 3-65, various styles and techniques. I have been playing professionally for over 15 years (drums for 17 years and guitar for 13 years), and am self taught in playing and reading music notation.
Credentials
I have an Associates Degree in Audio Engineering, as well as a Music Recording certificate, and have been "on tour" as both a musician and a roadie (Warped Tour 2010 & 2012, SXSW 2010). I also am the Training Director (and co-founder) for the entertainment company, Conquer Entertainment.
Affiliations