Background Check Completed
Instruments

Keyboard and Piano

Skill Levels

Beginner and Intermediate

Lesson Duration

30 minutes

Age Groups

6+
Anna Fagan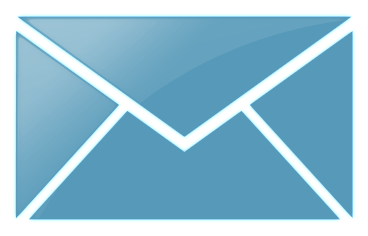 Contact Me
Happy to work with those just beginning, as well as those "beginning again"!
Teaching Philosophy
Music performance is a way to share a bit of ourselves with others,through a language that is universal. My goal is to give you the skills to be able to read and perform the style(s) of music that you are most interested in. I am especially interested in honing practice skills, so that you can make the best, most efficient use of your time.
Experience
I have over 35 years of experience teaching students from age 4 to age 99. Currently, I have a private studio of about 25 students, and teach about 15 students at a wonderful nearby retirement community. I have been the staff organist/pianist at the Church of the Lakes in Orlando for over 20 years, and do a lot of collaborative work with choral groups, as well as other solo instrumentalists and vocalists.
Credentials
Bachelor's Degree in Piano Performance from the University of Central Florida.
Affiliations
MTNA
FSMTA
CFMTA
American College of Musicians (Piano Guild)
"Anna is fantastic! I received a Yamaha keyboard for Christmas 2012 and had no idea what middle C is or where to find it on the keyboard. I have made significant progress in 5 months: Anna is patiently teaching me music theory, chord progressions and proper technique. I am very happy to have found Anna on The ZOEN. She and I live 650 miles apart so there is no way we would have worked together without The ZOEN!"
Book a Free Trial Lesson
Times displayed in UTC