Background Check Completed
Instruments

Composition, Music Theory, and Piano

Skill Levels

Intermediate and Advanced

Genres

classical, jazz fundamentals

Lesson Duration

45 minutes

Age Groups

6+
Anatoly Larkin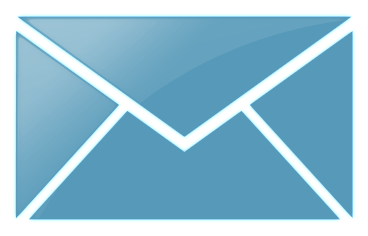 Contact Me
Formation of a solid musical foundation; Professional musican, D.M.A. in piano performance.
Teaching Philosophy
I see learning of music akin to learning a spoken language. In my youth, I benefited tremendously from the methods of my first teacher and I incorporate these methods in my own teaching. I believe in developing the inner ear in a musician and I use a synthesis of different approaches to make sure that I reach the student, no matter their learning style.
Experience
During the past 15 years:
-individual piano and theory lessons to all age groups
-performance workshops to school-aged and college students promoting the art of improvisation
-Teaching assistant in Music Theory at the University of Minnesota
Director of Music Research at Zenph (2005-2012)
Artistic Associate with Zeitgeist, the new music group (2001-2005)
Freelance soloist, chamber musician and improviser.
Credentials
-DMA in Piano Performance from the University of Minnesota
Affiliations
College Music Society