Background Check Completed
Instruments

Composition, Keyboard, Music Theory, Piano, Recorder, Songwriting, Violin, and Voice

Skill Levels

Beginner and Intermediate

Genres

Anything and everything -- I grew up on classical/Suzuki violin, but I love incorporating all genres into my teaching. I also have a lot of experience in and with musical theatre.

Lesson Duration

30 minutes

Age Groups

All Ages
Amanda Miller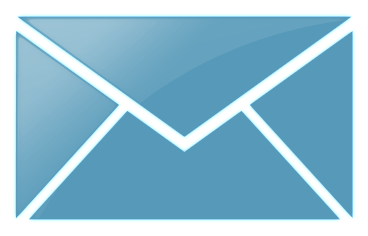 Contact Me
Individualized, creative instruction in voice, violin, and piano!
Teaching Philosophy
I believe the most important task any teacher faces is truly understanding where her students ARE RIGHT NOW, intellectually and musically---as well as understanding where it is they want to BE. Music is a language that everyone's brain and heart process in a different way, and I find great fulfillment in tailoring my teaching to each of my student's unique ways of thinking and performing. It is my job to not only provide the scaffolding to help you get to where you want to be as a musician, but to also open up your mind and your musical world to include genres, techniques, and approaches you may have never thought to explore before.
Experience
I graduated summa cum laude with a Bachelor's degree in Music Education in 2003. After taking several years to teach music both in the public schools and privately, I returned to academia and will complete my Master's degree in Music Composition this May. (Huzzah!)
Credentials
I received the Omaha Theatre Arts Guild Award for Music Direction in 2011 (for the musical [title of show]), and the Omaha Entertainment Award for Sound Design in 2012 (for a play titled "The Year of Magical Thinking").