Background Check Completed
Instruments

Saxophone

Skill Levels

Beginner, Intermediate, and Advanced

Genres

Jazz, Classical,

Lesson Duration

30 minutes

Age Groups

All Ages
Adam Garlinger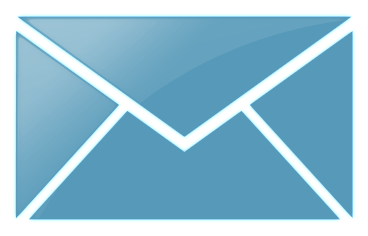 Contact Me
I'm a fun, eager, positive person, and I know that with my help, I can help to make you an excellent musician.
Teaching Philosophy
"The old idea that body and mind are separate can no longer by sustained. Body, mind and feeling are interdependent" (Reimer). It is this interdependence that music connects with. It allows the body, mind, and feelings to interplay with each other, and create a beautiful expression of one's innermost self. My goal as a teacher is to help foster the ability to create that expression.
Experience
Started Saxophone at age 6,
Studied with James Miglia 4 years at Otterbein University,
Section Leader of Cardinal Marching Band
I have experience working with most woodwind and brasswind instruments, including Saxophone, Clarinet, Flute, Trumpet, Low Brass, and I also enjoy working with music history and theory.
Credentials
Bachelor of Music Education from Otterbein University
Received Louis Armstrong award
Part of the Jazz Arts Group and Jazz Education Connection of Ohio
Affiliations
JAG and JECO
Ohio Music Educatiors Association
If you have special scheduling needs, please send an e-mail and I'll work with you to open up a spot.
Book a Free Trial Lesson
Times displayed in UTC