Background Check Completed
Instruments

Music Theory, Piano, and Keyboard

Skill Levels

Beginner, Intermediate, and Advanced

Genres

Classical, Pop, Rock and Jazz

Lesson Duration

45 minutes

Age Groups

All Ages
Aaron Ellison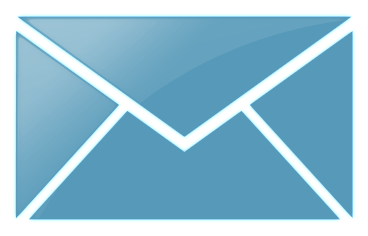 Contact Me
I'm an accomplished Classical, Rock and Jazz pianist and a dedicated, patient instructor with 9 years of teaching experience at all levels.
Teaching Philosophy
I believe that students need a well-rounded approach to studying the piano. I do use the Suzuki books, but I would say that I teach traditionally. I teach students to read music early on and teach students any practical music theory and technique within the framework of the pieces that we work on. How a student practices is probably the most important part of learning to play an instrument.
Taking the time to learn fundamentals and how to play a piece well is 10x more valuable than racing through the piece and missing the essence of the song/piece. The beauty is in the nuances of the phrasing and expression. I encourage all of my students to work on playing technically accurate, to listen objectively as they play, to articulate the music with conviction, and to always try to move the audience with the performance.
Aaron Ellison
Experience
I have been playing the piano for 27 years and have been teaching children and adults for the past 9 years. I teach students of all levels proper technique, how to read music (efficiently), practical theory so that students can understand what the composer was doing and how to really listen to what they are playing.
I am an experienced pop and rock keyboardist (familiar with many of the different keyboard platforms) and a jazz and classical pianist. I have played in several bands, including my present prog rock group --- Night Watch. I have also played in sketch comedy shows with Second City in Chicago.
Credentials
I received my BA in Music (Piano Performance) from the College of Mount St. Joseph, studying under Philip Amalong.
I have been teaching as a subcontractor for Encore Music and Musika for the past 4 years while living in Chicago. As well, I have had my own private studio for the past 9 years.
Affiliations
Musika Piano Lessons
Encore Music
College of Mt. St. Joseph