Matthew Haller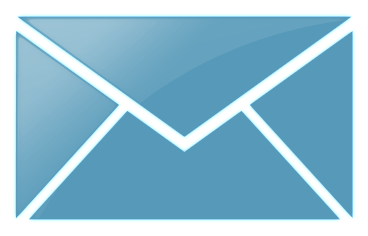 Ask a Question
I've networked/played with members of Bad Company, Heart, & Queensryche. Learn Your Favorite Artists/Songs Quickly & Accurately From A Pro! BookNow-->
I'm more of a "laid back" type of teacher.
No whips or teachers rulers here.
Music is supposed to be fun!!
If you're not having fun, what's the point?

You got to know the rules 1st, before you can then break the rules. This is how you develop your own unique style. And its what separates the Pro Players from all the others.

After 3 to 6 months, you should expect to be playing many of your favorite songs and artists accurately.
View full profile »
Available Times
Times displayed in UTC