John Lott
(3 Reviews)
"He is a good teacher. He can adapt the exercises to suit the needs of students with ease."
"Great clarinet instructor. John was very helpful and patient with this adult beginner. He took the time to focus on the fundamentals, to help me produce a good tone on the clarinet. Good beginning lesson. Thanks!"
Full profile includes 1 additional review.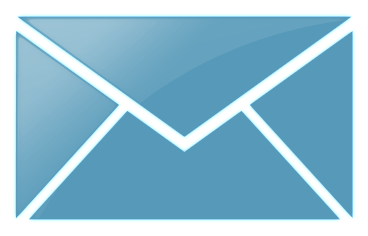 Ask a Question
Achieve your musical dreams and goals with music instruction from John. With desire and dedication you will be a success.
Learning music should be both personally enjoyable and musically rewarding. Everyone can learn and perform music! With proper motivation, dedication and patience, You can achieve your goals.
View full profile »
Available Times
Times displayed in UTC