Jens Wendelboe
(1 Review)
"Jens Wendelboe is a fantastic teacher who combines his expertise in performance, composition, and conducting to give his students the best possible experience in learning to not only play, but to understand and love music. He has a vast knowledge of many different styles of music and can bring music to life in his students. His supportive, encouraging style makes my lessons something I look forward to. I would highly recommend Jens Wendelboe."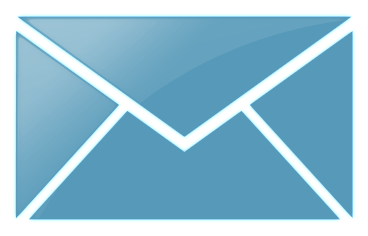 Ask a Question
Trombone, composer, arranger, orchestrator, conductor, CD's, Film scores, sheet music, big band, concert band,
Growing up in the Waldorf school tradition where individualism is highly regarded, the foundation of my teaching philosophy is that everyone has some unique strength and creativity, and it is one of my tasks as a teacher to bring that unique individualism out in each and every one of my students. My philosophy is to help students be self-motivated to continue to strive for personal excellence. Whether in the area of conducting, performing or composing/arranging, I work towards the goal of creating the "magical moment" that generates confidence and inspires the student.

The methodology of "learning by motivation" aligns well with this philosophy and my methodologies revolve around this. I strongly believe that a teacher's job is to motivate ones students and not simply get them through the course curriculum. Over many years I have helped people overcome performance anxiety. This has taught me a lot in regard to what makes different people want to play and perform music. Motivation comes from many angles. A teacher needs to help find what inspires each individual student or ensemble.

This together with lifelong experience in the professional/performance/recording and teaching world makes me believe that I will make a very positive contribution to your music learning.
View full profile »
Available Times
Times displayed in UTC