Glenn Weiser
(2 Reviews)
"Glen has been terrific in getting me started well on the banjo. Lessons, goals and practice tips for strengthening fingers are just what I needed to improve. Lesson music is fun and challenging."
"He was very informative and taught me a lot in the little time we had."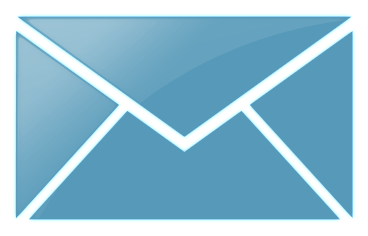 Ask a Question
Acoustic Guitar magazine has called me a "master teacher," and with my 30 years of experience I can help you achieve your musical goals.
Your personal musical goals will set the agenda for our lessons-I will teach you to play the type of music you want to learn.

I create a carefully graded, step-by-step course of instruction tailored to the individual student and guide the student along it. I am fully supportive of my students' aspirations, and working together, we will bring out the inner musician within you. My profile video goes into more details, and I demonstrate several instruments that I teach in the following order: acoustic guitar, electric guitar, banjo, harmonica, mandolin. Check it out and get in touch with me.
View full profile »
Available Times
Times displayed in UTC