David Prues
(1 Review)
"Awesome teacher! Makes the lessons a lot of fun. David is an excellent teacher who really goes the extra mile to make sure you understand the material. I'm glad to have found him and I will be sticking around for a while!"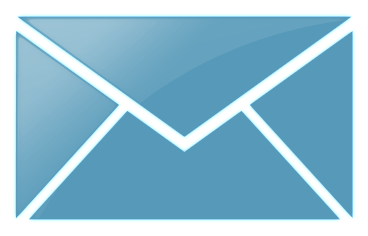 Ask a Question
Piano, Drum, Voice, Guitar, Music Theory Instructor
Students are will be able to learn to read music literature, play songs, and have fun! I am an easy-going instructor, while at the same time, I still want to challenge students so they can excel at their instrument. Most students really look forward to their lesson all week.

For drums, students will learn rhythm, rudiments, beats, and fills. I use a couple of Rick Latham's drum workbooks, and a couple of Ted Reed's workbooks among others. For beginner's I have eighteen lessons I've designed to get started.

For piano, students will learn keys on the piano, chords, scales, key signatures, grand staff, read music and play songs, including classical, pop, jazz, folk, and traditional. I have an adult beginners workbook and few for children. I also have a lot of material I like to use that I've designed.

For voice, students will learn scales, keys, breathing techniques, delivery, and diction. Breath is the most important tool for proper pitch and vocal strength. Students are encouraged to play an instrument to help with voice lessons, but this is not necessary.

For music theory, students will learn intervals, chords, scales, key signatures, harmony, composition, and figured bass. Students are encouraged to learn music theory using a piano, but another instrument may be used as well.
View full profile »
Available Times
Times displayed in UTC