Thomas West
(5 Reviews)
"Mr. West is very professional, knowledgable and patient. My twelve year old son actually got more out of one lesson with him than from the several lessons received by his Juilliard trained private instructor. Maturity definitely counts and Mr West has that."
"I'm trying vocal performance for the first time, having done instrumental some years ago. Tom has been very helpful in instructing me in the various ways that voice differs from instrumental performance. As an amateur, I feel I am starting to advance in my technique. I highly recommend Tom."
Full profile includes 3 additional reviews.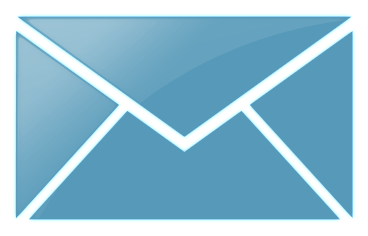 Ask a Question
A Professional Music Educator for 20 Years; Teaching Music Online Since 2008.
In my trial lessons, I get a feel for what the student's prior knowledge and experience level is, then design a course of study based on their needs. Materials used may include method books, online sheet music, teacher-created materials, Smart Music, and Noteflight. I also provide consultations for original music composition or online masterclasses for full groups. I will happily work with autistic spectrum and ADD students.
View full profile »
Available Times
Times displayed in UTC