Lydia Roth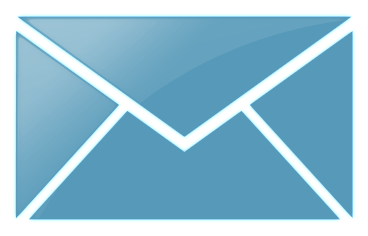 Ask a Question
A Curtis flute student with a passion for music and a love of teaching.
I emphasize the importance of fundamentals for students of all levels as the surest way to grow. I also believe that each student is unique, and will tailor my teaching to match each student's interests and learning style.
Methods of communication include both explanation and personal demonstration. In addition to working on repertoire, I address effective practice, audition preparation, memorization, performance anxiety, and more.
View full profile »
Available Times
Times displayed in UTC