Lisa Carlson
(7 Reviews)
"I've taken a dozen lessons with Lisa, and I am "blown away" by her attention to detail and ability to explain how to have an excellent tone and better musicality, all the while being inspiring and encouraging. I've played flute for years, have had 5 teachers, paid twice as much, and gotten more from Lisa in virtual lessons than from my locally based teachers. I'm an amateur who recently performed with confidence and a well projected sound for the first time ever. Thanks, Lisa."
"I was very pleased with my first lesson. Ms. Carlson wants me to develop a solid technique, which is crucial for success in musical performance. I plan to follow here advice to the letter."
Full profile includes 5 additional reviews.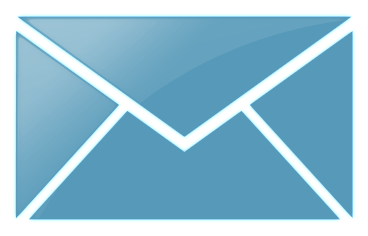 Ask a Question
30 years of inspiring flutists' passion for music through clear and individually tailored instruction.
Learning begins with a student's inspiration. My work is to respect the student's learning style and interests, and convey both the fundamentals and musical details with the student's passion in mind.

Communication style ranges from articulate communication of the literal details involved, to pure imagery, depending on the student's needs and interests.
View full profile »
Available Times
Times displayed in UTC