Katie Vedder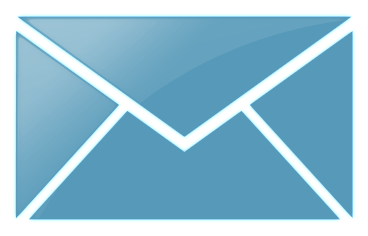 Ask a Question
Music lessons for Life!
Katie firmly believes that learning should be enjoyable and relevant to your life. Although very grounded in fundamentals, be ready to learn YOUR favorite music on clarinet or saxophone.

Be prepared to watch fun videos as part of your lessons and be ready to talk about your goals. Even if you are a little kid!
View full profile »
Available Times
Times displayed in UTC