John Boulding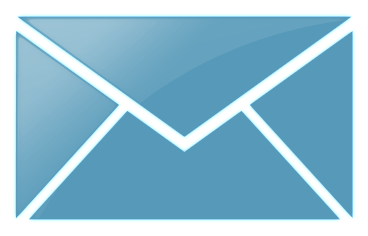 Ask a Question
Professional five string banjo and resophonic guitar player with 30 years touring and teaching experience.
My teaching philosophy can be described by the old adage " give a man a fish and you feed him for a day. Teach him to fish and he can feed himself for a lifetime".

I want my students to understand the 'why' behind the techniques used to play the instrumens, and to understand the theoretical concepts involved. But most importantly, to hear and feel the music on a level beyond the theoretical.

My desire is for them to have a deeper understanding of the heritage of the music, and to grasp the fundamentals of it. It will deepen their joy of playing I believe.
View full profile »
Available Times
Times displayed in UTC