Crista Guthrie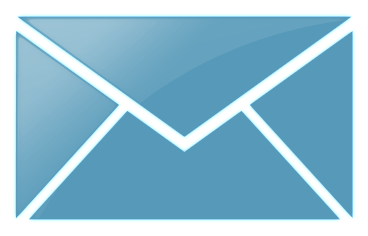 Ask a Question
I am a classically-trained violinist who has performed with The Piano Guys, Josh Groban, and taught music in Costa Rica in Spanish.
I started with the Suzuki method as a small toddler, so this is the method I like to use. I love the amazing process in how the ear develops through listening and problem solving.
For two weeks during one summer, I did "boot camp practice sessions" with students. I spent 2-3 hours watching and coaching the students how to practice. We took small breaks in between to rest the fingers. The progress made in one day was fantastic.
View full profile »
Available Times
Times displayed in UTC